As a woman-owned business with a mission to get more girls believing in themselves, speaking up for themselves, and contributing to the world through songwriting, playwriting, musical theater, debate, improv, singing and acting, we love any day that celebrates women! Thank you to all of the female leaders, innovators, trailblazers, creators, and glass ceiling-breakers who have paved the way and continue to build a better future for women around the world.
Here at Garden Players, Betina Hershey, published musical theater and songwriter, brings students into the creative process as each year they put on an original musical. This year our students are diving in even deeper during their online classes to write full scenes and to discuss plot points, explore characters through acting improv and group work, and we are so excited to be developing these original musicals to be performed the last week of April.
You can still sign up for class. We're half way through this semester so we'll happily prorate! Register here, and then email Betina to find out your prorated discount!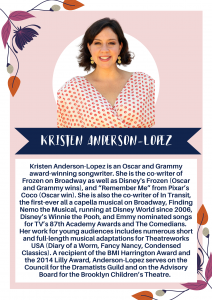 Learn more about the women who are writing and composing in musical theater! Check out the website dedicated to women in musical theater, Maestra Music. There are free workshops and I even had the pleasure of attending a workshop about writing musicals for film from the lyric writer of Frozen and WandaVision, Kristen Anderson-Lopez. You can find me on the Maestra site as well here.
Enjoy this inspiring playlist of Broadway Ladies featuring Idina Menzel, Bette Midler, Julie Andrews, and more on our Spotify Playlist. (The songs from Beat By Beat Press and Banjo Nickaru & Western Scooches are written by Betina Hershey.)
Broadway World shares favorite performances by women in movie musicals, quotes of women talking about their own experiences in theater, and I loved reading this article about Kathryn Gallager's grandmother Paulette, a Radio City ballet dancer who went on to own a ballet school, with insight into confidence and strength.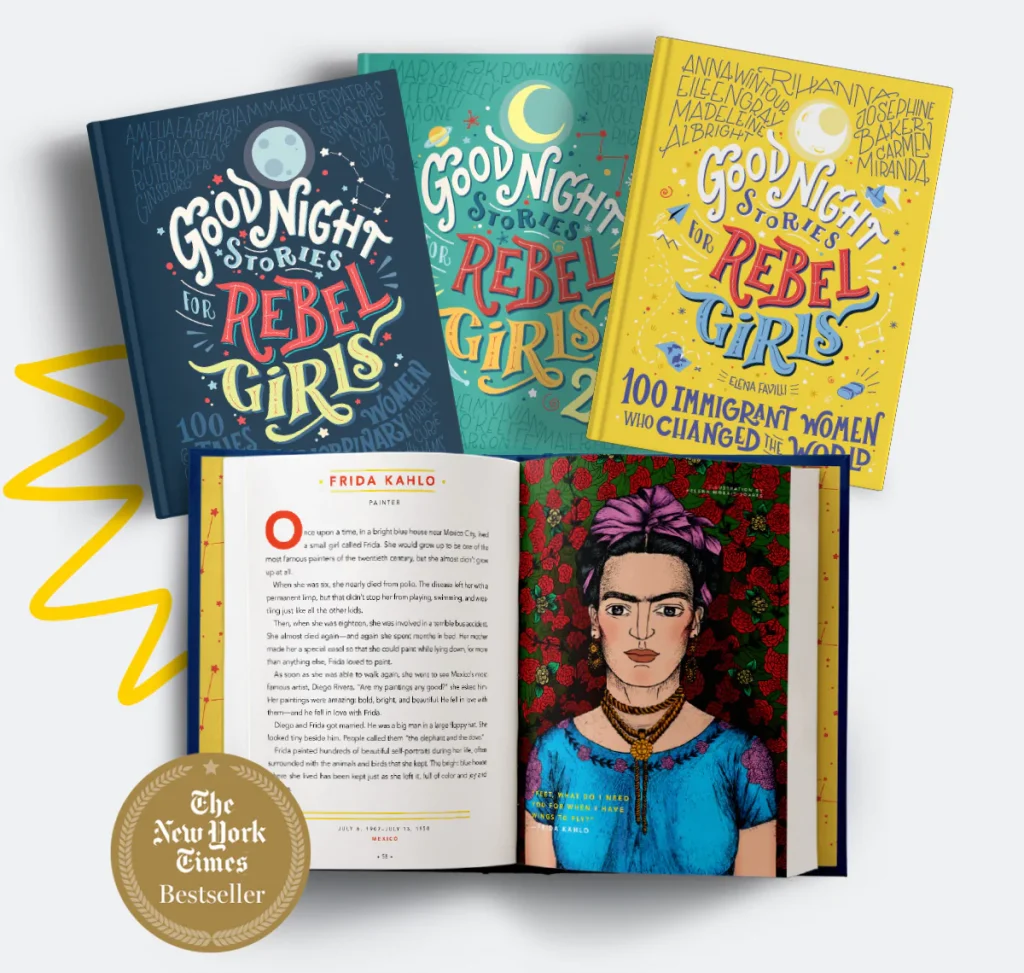 Want a short and inspiring read in book form? I love Goodnight Stories for Rebel Girls. Each page features a strong, independent, creative, incredible woman!

Many of our Moms are also entrepreneurs. This is for you! Look into SCORE. They have a mentorship program where you can ask about any business related question and are offering these resources for women in business. Also reach out to the folks at BOC Queens for help.
Inspired your kids to become entrepreneurs! This month I'm giving Rocket Club a try for my own kids. It's an intriguing program that teaches kids about business and coding and I'm excited to learn more about it. My husband and I are both artists who run businesses since we are essentially self-employed. How exciting to teach our young artists to think about the business side of art, too. Why am I mentioning it on Women's Day? Because girls can really use a push up to believe in their business ideas and to explore the fun behind coding.
Read about a few of the female playwrights, musicians and performers we admire.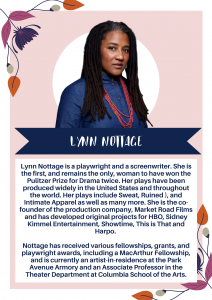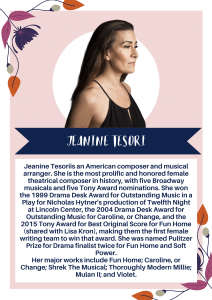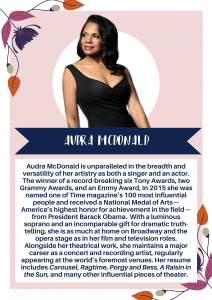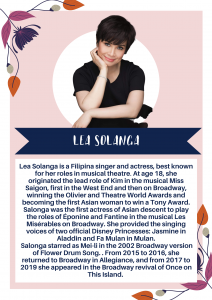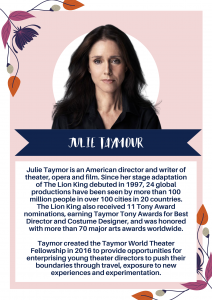 A wonderful way to celebrate Women's Day … Garden Players classes expose kids to the creative process by working with a professional performing and writing artist.
– Betina Hershey runs Garden Players classes, is a part of The Scooches (Banjo Nickaru & Western Scooches), teaches private lessons and audition preparation, writes musicals that have been published and performed in over 65 countries around the world by Beat by Beat Press, and has performed in musicals and bands worldwide. Garden Players students go on to attend La Guardia H.S., Frank Sinatra, Talent Unlimited, Professional Performing Arts School, and develop confidence to express themselves in front of others.
Contact Betina to schedule a consultation or private coaching now or sign up for the Winter/Spring 2021 Semester classes!
Subscribe to our newsletter for theater inspiration and Garden Players news.