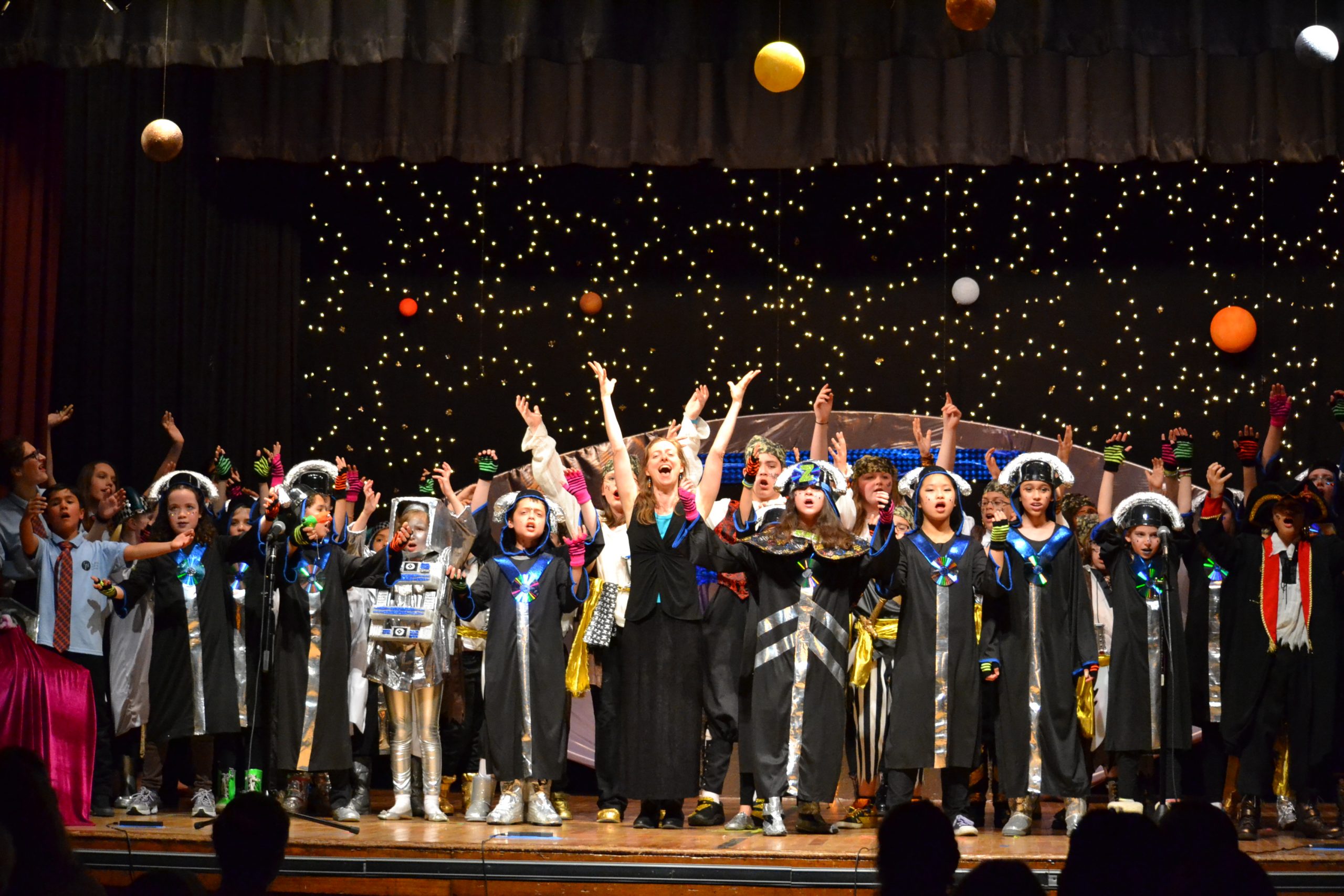 High Quality Original Musicals
Our musicals have won awards, appeared in festivals, been performed all over the world, and are written by professionals who love kids.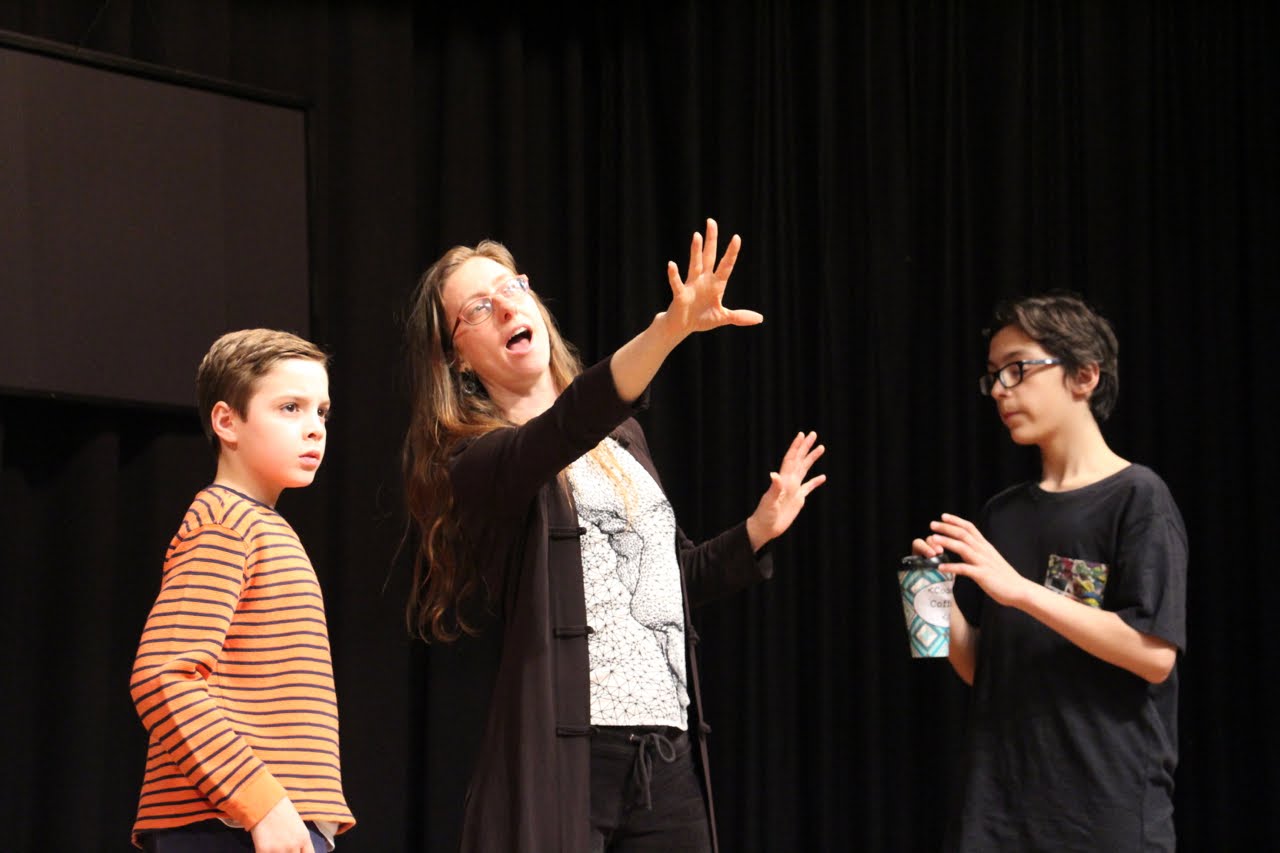 Topics To Help Kids Grow
We have written about climate change, refugees, media use, bullies, and more in our many original musicals. We always use whimsy, humor and imagination that gets kids excited to think deeper and dive into these topics!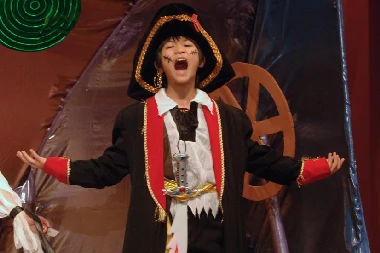 Funny, Imaginative Characters
Characters include refugee dragons, artifacts loving space pirates, polite Martians, storytelling Atlantis survivors, singing trees, scientists, superheroes, and so much more!
Garden Players musicals are inspired by our actors. We ask our actors to improvise using prompts that help us understand what kids love, what kids are curious about, and what kids really want to dig into deeper. Then we get our creative team together and make theater magic. Our creative team includes a book writer (plot and dialogue), a lyricist (words for songs), and a composer (the melodies and the music). 
Every year our creative team is working on writing a new original or rewriting a previous show with the aim to publish the final work and share it with the world. You can find our works performed in festivals all over the world after premiering right here with the Garden Players.