Local theater for kids and our community.
Support Us
Help us cultivate children's social emotional learning through community centered, socially aware, high quality theater education and performance opportunities. 
Our Mission & Vision
Our mission is to cultivate children's social emotional learning through community centered, socially aware, high quality theater education and performance opportunities.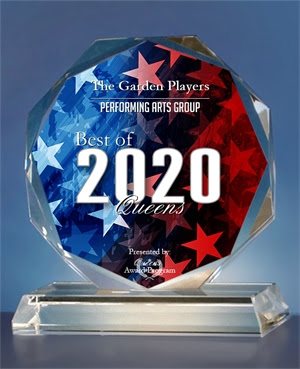 Awarded Best of Queens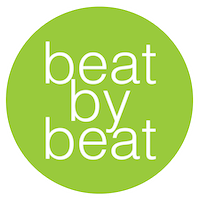 Our original musicals, inspired by Garden Players kids and premiered first right here in Forest Hills, have gone on to be published with over 2,000 performances in more than 65 countries. We have video performances available, as well as shows that schools and theater groups can license and perform.
Our Locally Created Musicals SpanThe World

The Garden Players is a phenomenal group, led under the visionary direction of Betina Hershey and her equally talented colleagues. Mrs. Hershey is musically prolific and directs the crew of actors for musical theater shows under a focused and attentive eye. She trains the actors in speech, voice, blocking, and background theater such as lights, curtains, spotlight. Her spirit of optimism reflects on the constant tidal wave of success that the actors in her shows demonstrate. I was a member of the Garden Players as a child and have gone on to sing classical music at Carnegie Hall, my plays have been performed off-off and off-Broadway, and my short films have won awards at film festivals nationally and internationally. All of these accomplishments were possible due to the excellent start I got with Betina Hershey and The Garden Players.
Nicholas Bompart, Playwrite, Alum

Starting with Garden Players to private lessons for school auditions, my daughter only has good memories of Garden Players and all the theater plays they put on. The environment was so warm and welcoming. She made a lot of friends! The skills she learned from the weekly theater rehearsals still stick with her today. When She was getting coached by Ms. Betina, she not only lead her to improve her skills in singing, but she enhanced the enjoyment and beauty of singing. Ms. Betina's techniques helped my daughter bring out her real voice, and because of her guidance, she got accepted into Fiorello H LaGuardia High School as a vocal major! Thank you Ms. Betina!
Jian Lin, GP Parent

The Garden Players is a true neighbor gem! Betina Hershey is one of a kind—patient, innovative, and talented. My three daughters studied with Betina and each have had such wonderful experiences. The classes are so fun and it's so great to see the student's confidence grow with each semester. My one daughter graduated the program in 8th grade and was so committed to Garden's Players that she stayed with the program throughout high school as an assistant. She learned so much as a student and then really had so much appreciation to see the show come together from start to finish. The program is a great way to meet friends in the neighbor and beyond. Garden Players helps young people to build confidence, express themselves creatively!
Eileen Arabian
Let's Join Together
Become A Volunteer
Every year, in May, Garden Players kids perform in an original musical. Volunteers come together to create sets, costumes, props, graphics, a playbill, and fundraise.
Latest News
Want to write a blog post for us? Share your news, a story related to your experience at Garden Players, and your expertise with our Garden Players community. Send an email to let us know.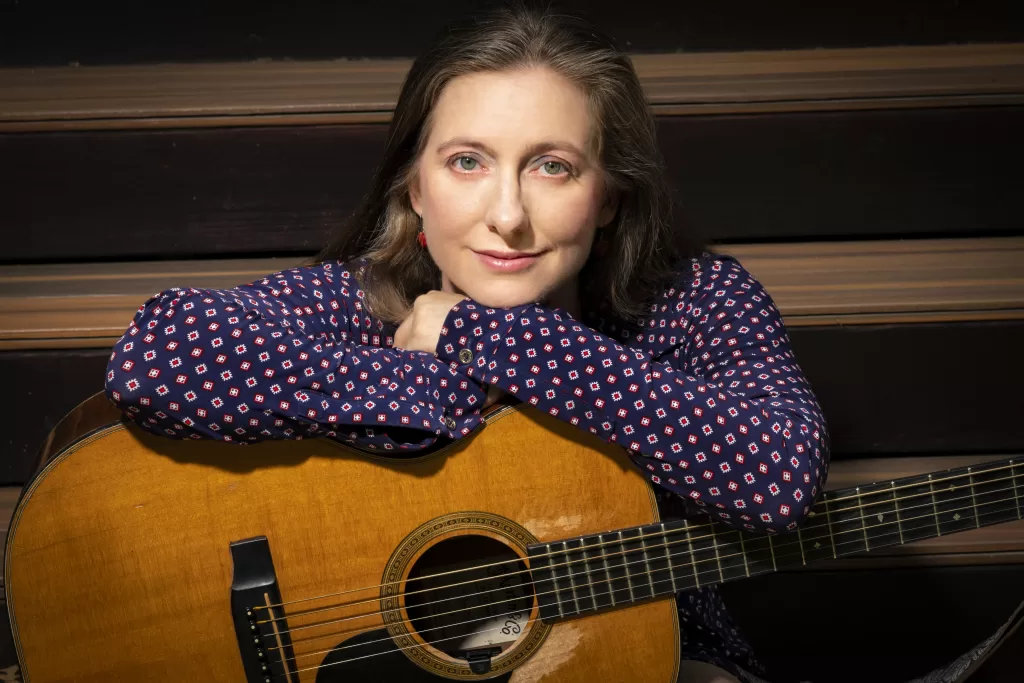 Hello, Garden Players Community! We hope this blog post finds you well and filled with anticipation for another incredible year of theater and creativity. There's a lot to catch up on, so let's dive right in! The Scooches: A Chart-Topping Triumph! First and foremost, we're absolutely thrilled to share some fantastic news from our very …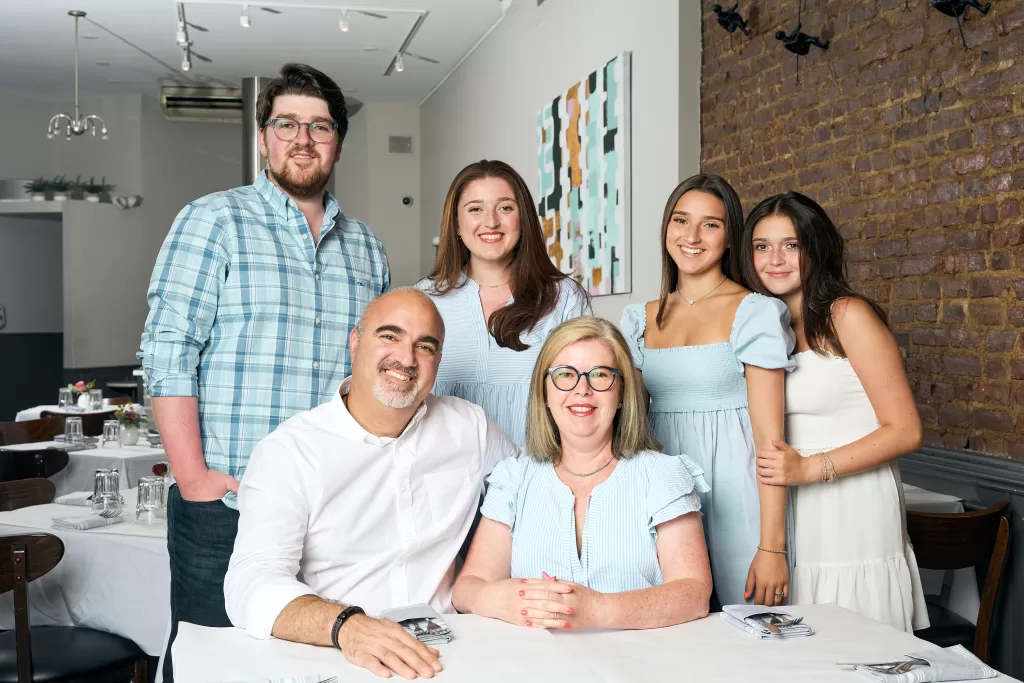 A Local Family Business Supports Theater Arts Garden Players is a local Forest Hills musical theater program dedicated to creating original musicals for kids to perform. We have musical theater classes, rehearsals, and then put on a beautiful show with professional NYC musicians, a large backstage crew of alumni teens and college students, volunteer created …
An interview with One Of Our Gold Star Sponsors: DEE'S Read More »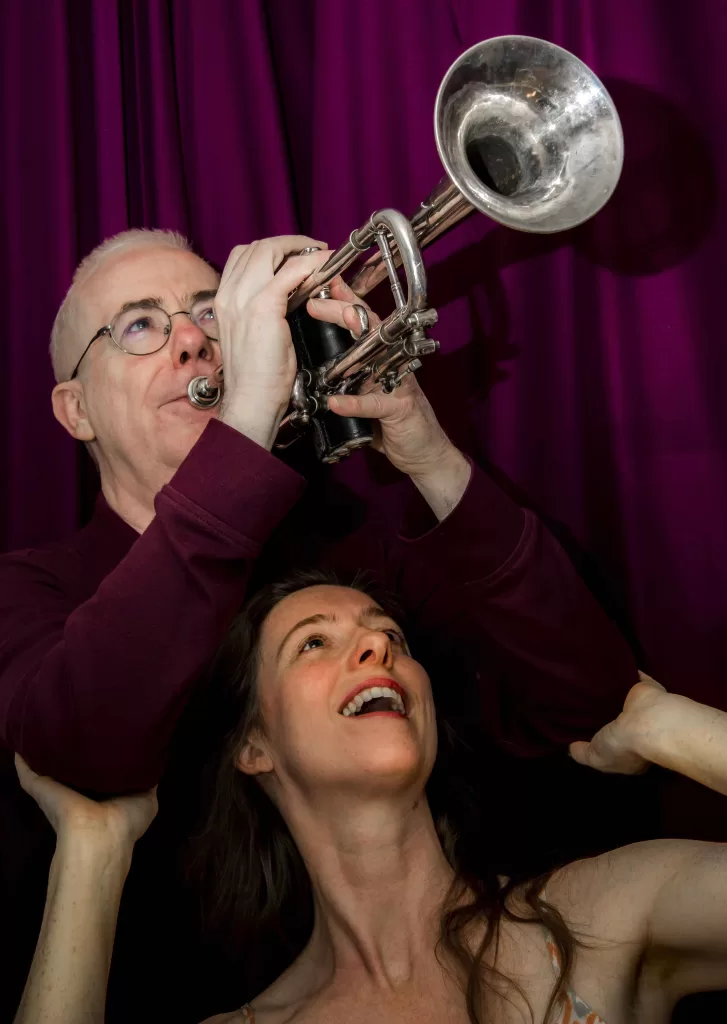 My Dad Is a Broadway Musician My Dad, Lowell Hershey, has played first trumpet for the Broadway show The Phantom of the Opera since it opened. I want to share a few thoughts about my father, Lowell Hershey, his experience in Phantom of the Opera, and the way his career impacted me.  First of all, I …