Supporting local theater for kids!
Our Sponsors
Thank you to these local businesses helping us cultivate children's social emotional learning through community centered, socially aware, high quality theater education and performance opportunities. 
Without the philanthropy of our supporters, our high quality musicals for kids would not be possible. To acknowledge the gifts of our supporters, we have added their names here, as well as their ads and warm-wishes to our playbill.
Gold Star Sponsors
Support of $500 towards our show. Thank you!
Supporters
Support of $140 towards a full page playbill ad in our show. Thank you!
American Legion Forest Hills Annual Memorial Day Parade
Brownie
Connected Kindred
De Candido & Azachi, PLLC
Express Business Services
Health Care Heroes (Award Winning Book)
Law Office of Albert Talero , P.C.
Matiz Restaurant
Moving Right Along
The Scooches (Band)
World Discovery Day Camp
Partners
Support of $75 towards a half page ad in our show playbill. Thank you!
5 Burro Cafe
Eddie's Sweet Shop
Laura Wanamaker Prime Properties Long Island
Musica Reginae
Olson Tax & Financial Planning
Restoration NYC
Red Pipes Cafe
TBT Business Funding – Roy Pellicano
The Church-in-the-Gardens
CITG Nursery School
The Community House
Weddings at The Church-in-the-Gardens
Friends
Support of $50 towards a quarter page ad in our show playbill. Thank you!
Aigner Chocolates
Austin Diner
Glan Yosopov Locksmith
Henry at Parkside Press
Mike Jett Chiropractic
Weston Brothers
Family & Past Supporters
And thank you to all of the families, friends and businesses who have donated and placed their warm wishes into our playbills through the years! Take a look at our gorgeous PDFs of recent playbills.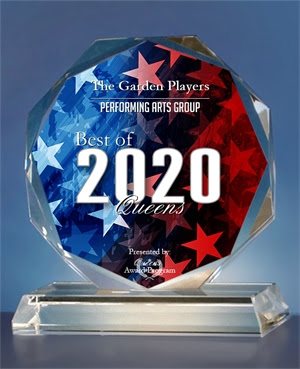 Awarded Best of Queens
Let's Join Together
Become A Volunteer
Every year, in May, Garden Players kids perform in an original musical. Volunteers come together to create sets, costumes, props, graphics, a playbill, and fundraise.
Latest News
Want to write a blog post for us? Share your news, a story related to your experience at Garden Players, and your expertise with our Garden Players community. Send an email to let us know.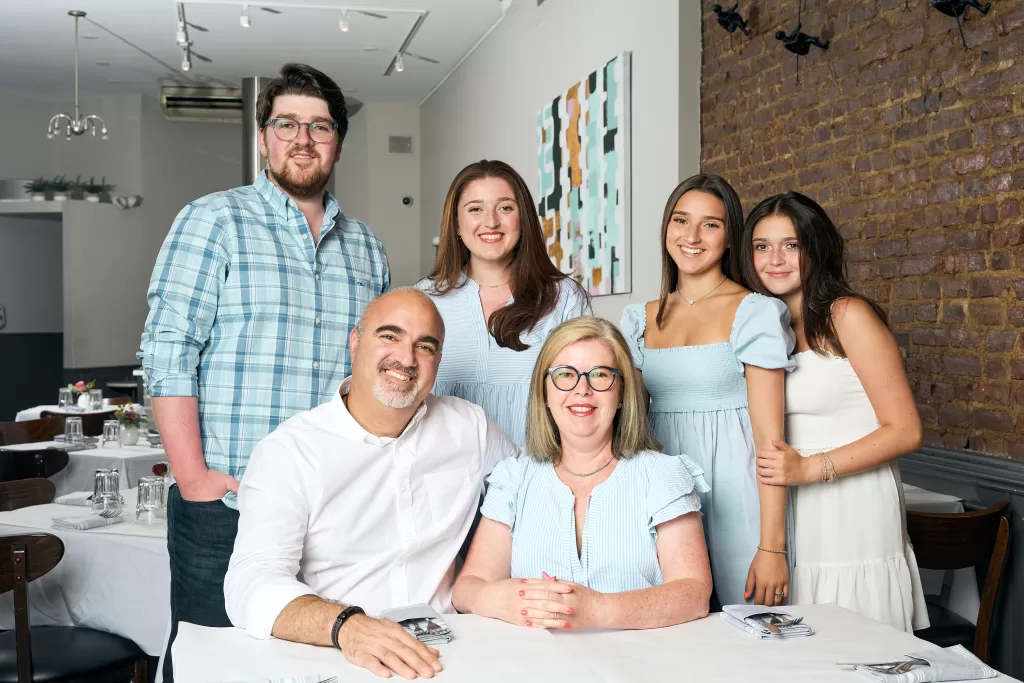 A Local Family Business Supports Theater Arts Garden Players is a local Forest Hills musical theater program dedicated to creating original musicals for kids to perform. We have musical theater classes, rehearsals, and then put on a beautiful show with professional NYC musicians, a large backstage crew of alumni teens and college students, volunteer created …
An interview with One Of Our Gold Star Sponsors: DEE'S Read More »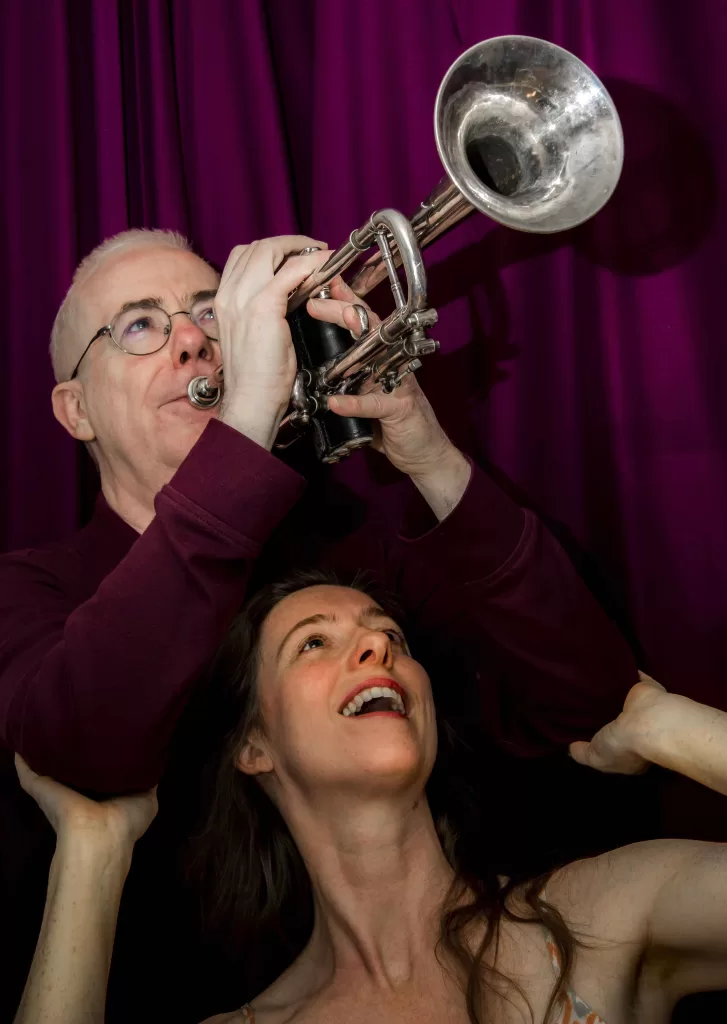 My Dad Is a Broadway Musician My Dad, Lowell Hershey, has played first trumpet for the Broadway show The Phantom of the Opera since it opened. I want to share a few thoughts about my father, Lowell Hershey, his experience in Phantom of the Opera, and the way his career impacted me.  First of all, I …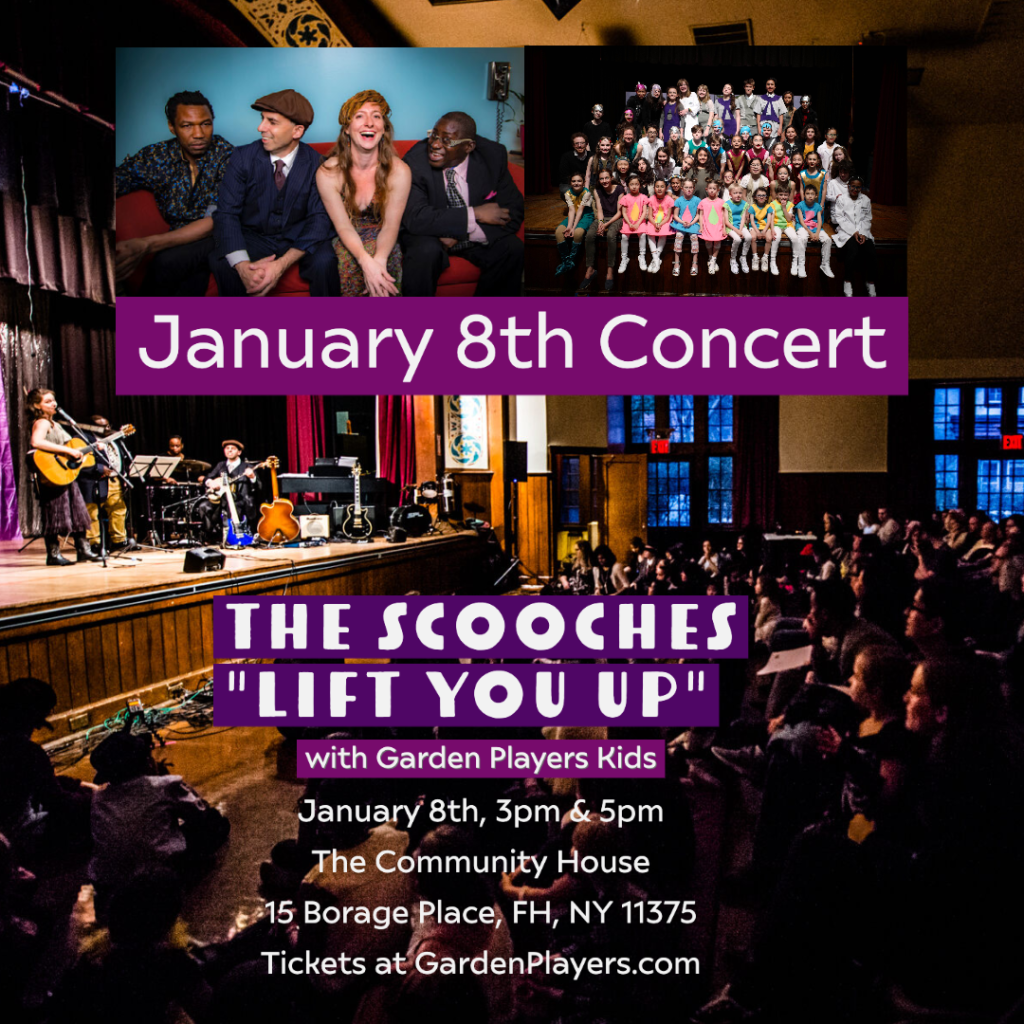 The Scooches and the Garden Players Kids: A Joyful And Socially Aware Concert Experience Attention Garden Players community and music lovers in New York City! The Scooches are bringing their unique and diverse sound to the Garden Players Concert on January 8th at 3pm and 5pm and you won't want to miss it. "Lift You …