We inspire confidence and creativity, play and professionalism. As your theater home, we'll help your young performer find their spotlight.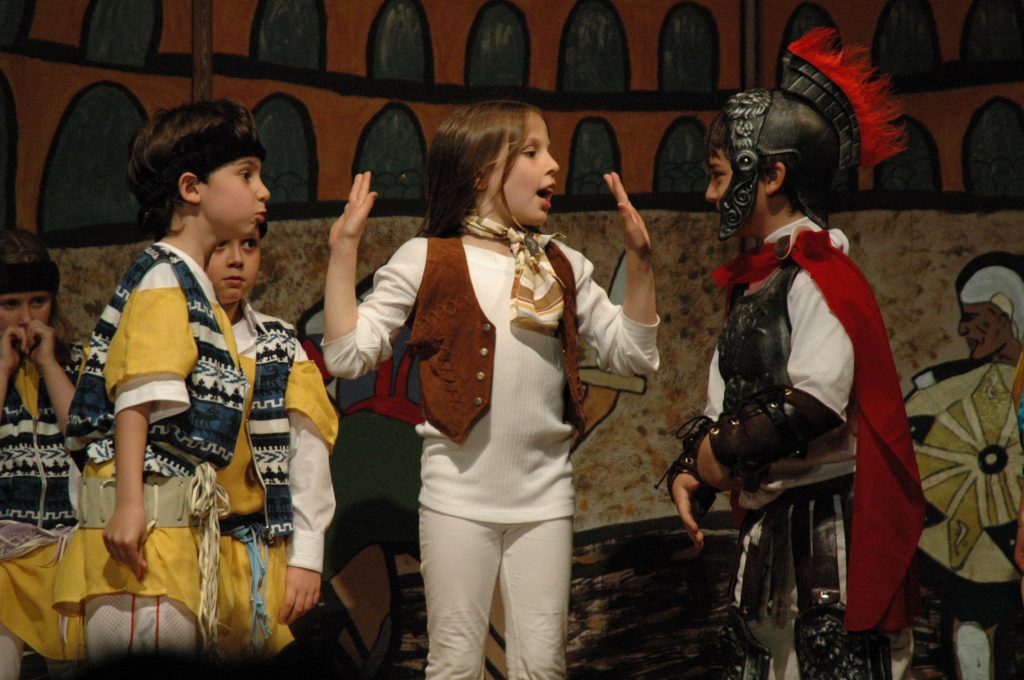 Educate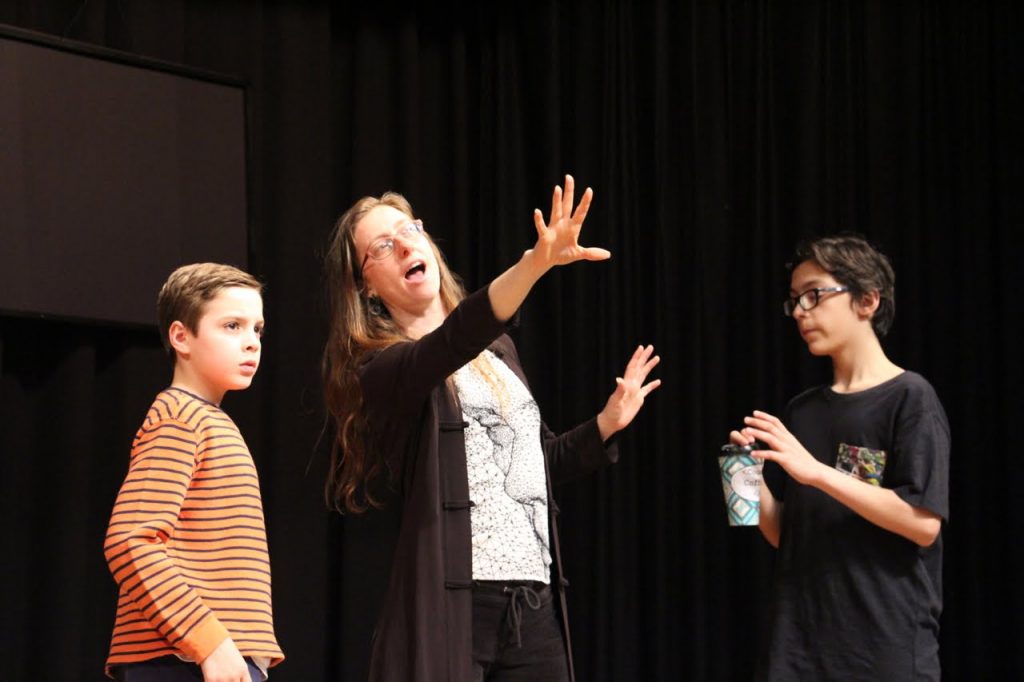 Inspire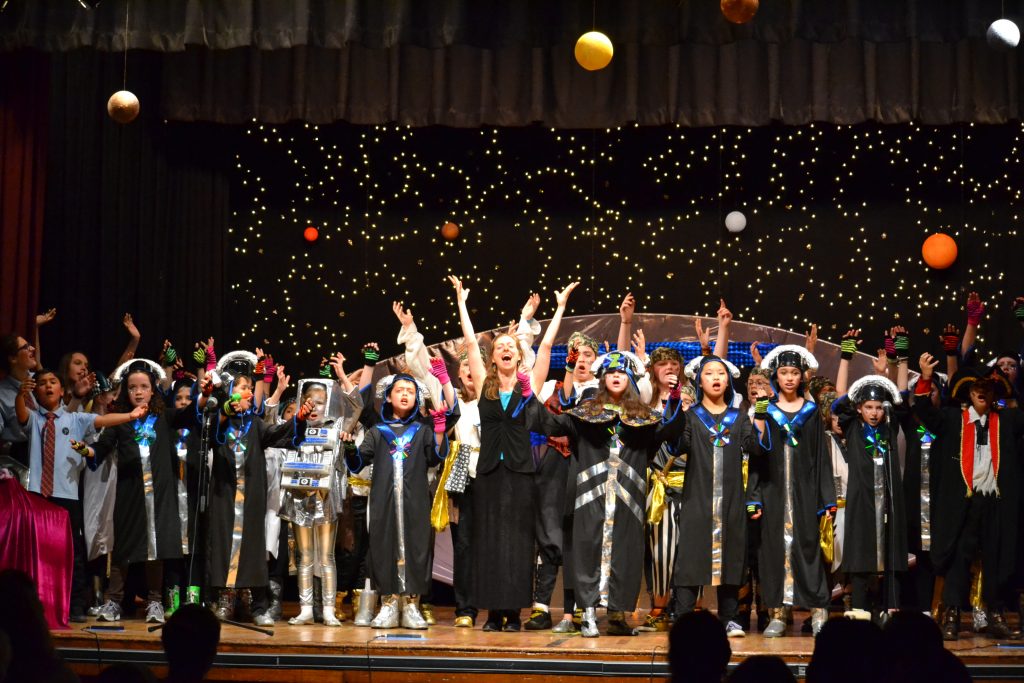 Empower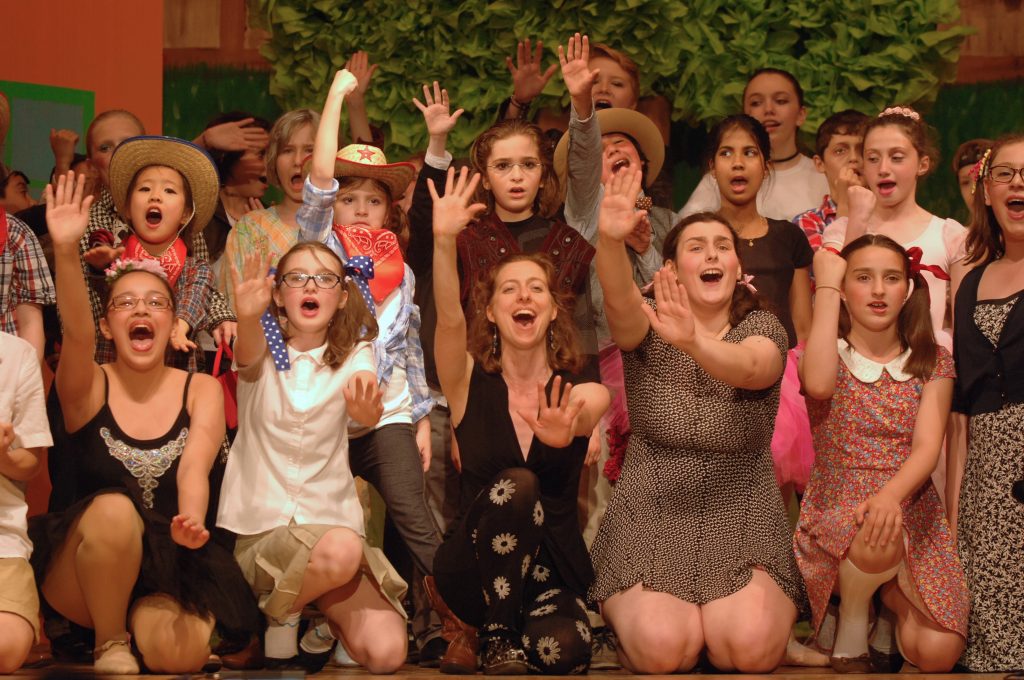 Transform

Garden Players is led by professional performers and musicians who love kids, have performed all over the world in Broadway shows, movies, and bands.

We teach kids to think on their feet, trust their instincts, work as a group, save and support each other, and to rise to the challenges of live theater.
We bring together families, volunteers, kids, and theater lovers. You become a part of this theater community as we come together to build and paint sets, create and find costumes,
raise money for a professional band and for our backstage creatives, and we see our alumni return to be a part of putting on our shows year after year.

Garden Players actors get to experience putting on original works and work with the playwrights and composers. Often they improvise ideas that they get to see come to life. Written by award winning writers and teaching artists for our Garden Players actors, our musicals go on to be performed in over 32 countries all over the world as well as winning festival placements such as the Children's Musical Theatre Festival, NYC.
Every single person has creativity to share. We create a safe environment where actors and singers can hone their skills, learn to think creatively, trust themselves and their peers, and rise to a professional level, as well as have a lot of fun and make new friends!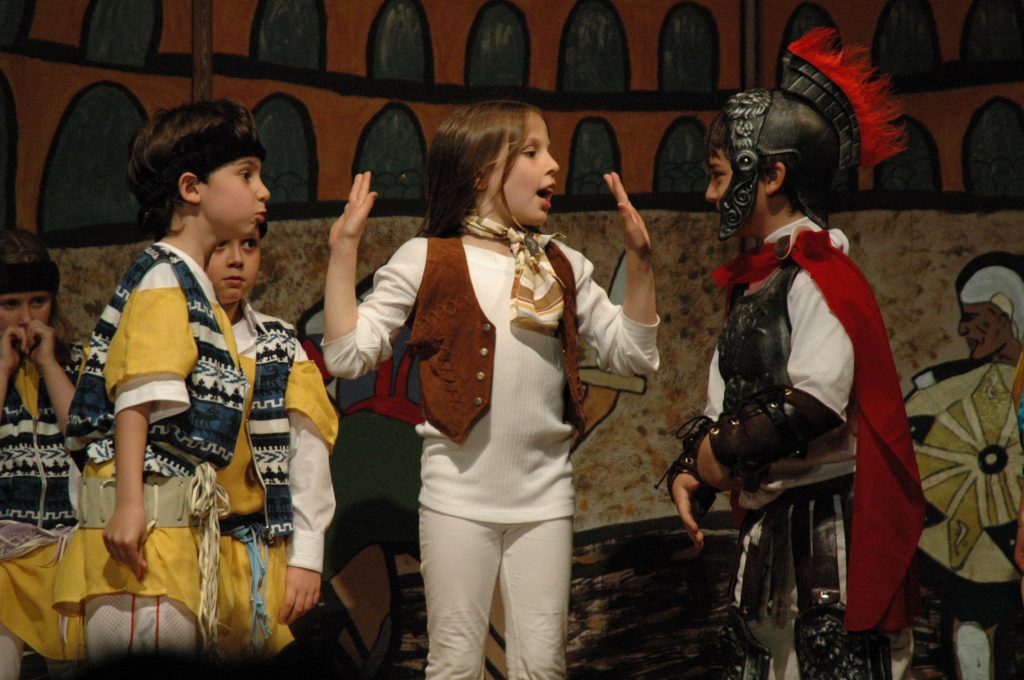 Creativity
Every single class involves acting improvisation. Actors and singers are encouraged to create their own monologues, songs, and to add their own performance touches to the materials we share with them.
Bravery
We create an environment where everyone is encouraged to say Yes And! We provide our students with opportunities to work within a group, within partners, and as a solo performer. Students perform for each other, in front of the small group of parents, and then in front of a large audience.
Professionalism
We teach our students how to practice, how to prepare for auditions, and how to prepare for performances. We share professional auditions with our students and we provide additional performing opportunities to all of our students.