Hello, Garden Players Community!
We hope this blog post finds you well and filled with anticipation for another incredible year of theater and creativity. There's a lot to catch up on, so let's dive right in!
The Scooches: A Chart-Topping Triumph!
First and foremost, we're absolutely thrilled to share some fantastic news from our very own Betina Hershey. Her band, The Scooches, recently released an album titled "LIFT YOU UP," which skyrocketed to the #1 spot on the FAI Folk Charts in July. That's an extraordinary achievement, and we couldn't be prouder! But that's not all – Betina was also featured in Guitar Girl Magazine. If you haven't had the chance to check out the album or read the feature, you can find the magazine article here and listen to "LIFT YOU UP" on your favorite streaming platforms.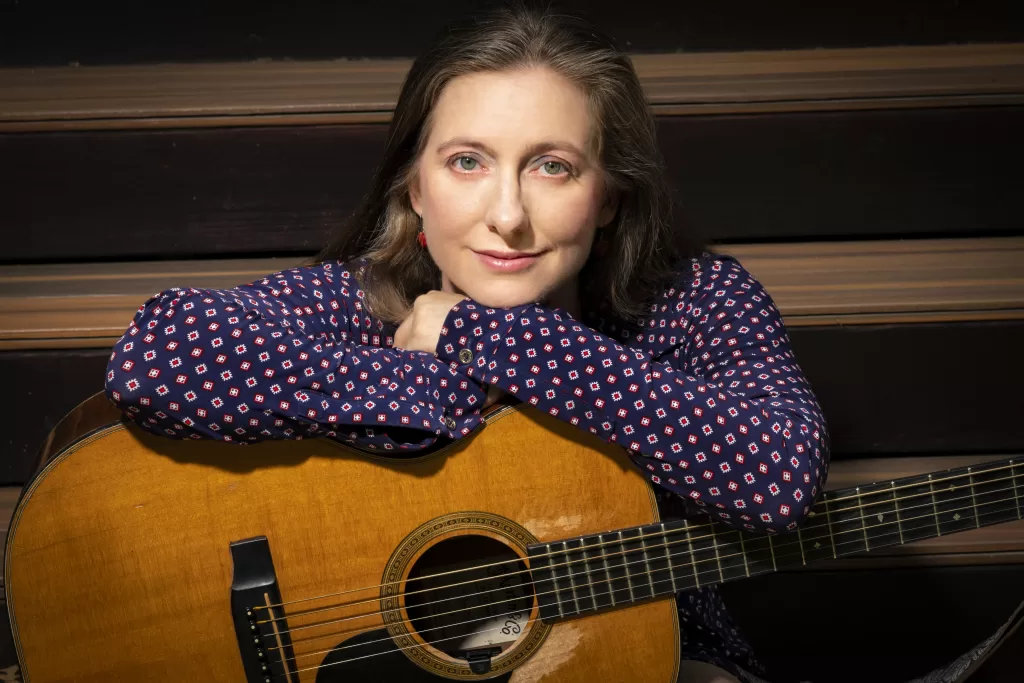 Talented Garden Players Alumni
Our Garden Players family continues to grow and thrive, with former students making waves in the theater world. We're excited to celebrate the accomplishments of Autumn Clarke, who has volunteered with us for two years as a Sunday rehearsal assistant after becoming an alum.
"I just wanted to let you know and thank you that I got not one, but two leadership positions in Townsend Harris's theater company! I'm a lead playwright and director! I want to thank you for everything you've done for me because you've helped me to improve my theater and leadership skills which helped me get to this position. I'm incredibly excited for these upcoming year as a lead playwright and director! Thank you again!" – Autumn Clarke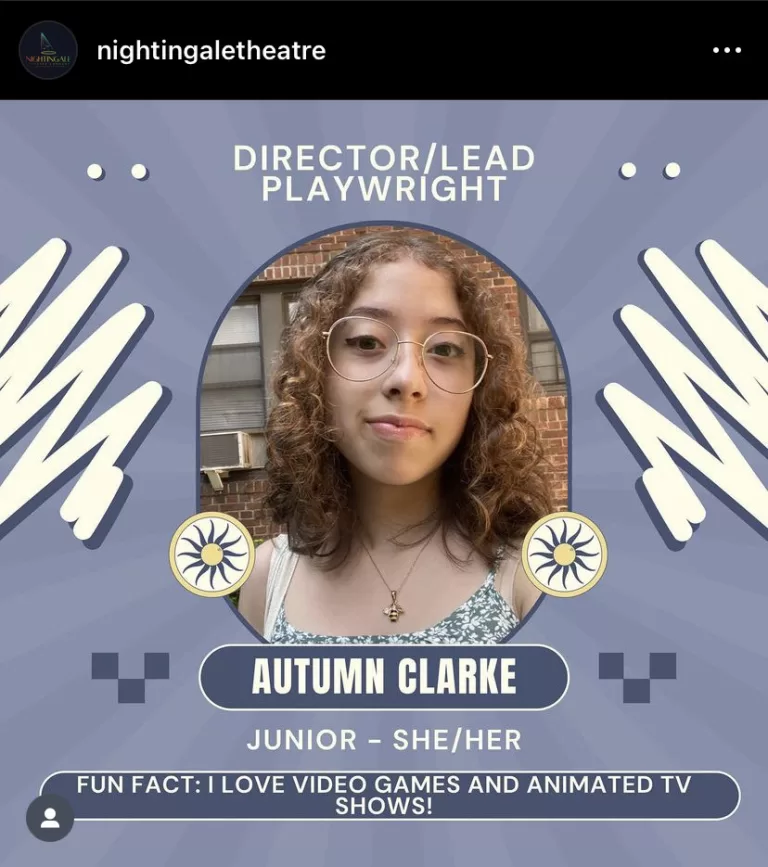 And that's not all—our illustrious Garden Players alum, Nicholas Bompart, is making waves once again. Nicholas has yet another play in the pipeline, which is scheduled to be performed in a festival in Manhattan in mid-October. Here's the exciting part: he's on the lookout for a few talented teen actors to join this Equity showcase. If you're interested in being a part of this fantastic opportunity, please check out the audition notice. Nicholas continues to shine as an example of the creativity and dedication to the arts that emerges from our Garden Players community.
Theater Kids Run The World!
Speaking of thriving in the theater world, we thought you might enjoy this inspiring article from The New York Times: Grown-Up Theater Kids Run the World. It's a testament to the lasting impact that theater education can have on young minds and how it shapes the leaders and creators of the future.
So many of our own Garden Players kids develop such strong leadership skills during our classes, our shows, and our entire program. 
Enjoy this actor interview!
Registration Now Open!
Finally, we wanted to remind you that registration for our upcoming theater classes is now open!
1. We have an Exciting Lineup of Classes:
2. Student Volunteer Opportunities:
If you are in 8th grade or up, come learn how to step into theater leadership skills as a student assistant.
Our student assistants go on to directing, performing, teaching, and leading projects beyond Garden Players.
3. Paid Assistant Teacher Opportunity:
Assistant teacher to help out in our after-school program Mondays, Wednesdays, and/or Thursdays from 2:30-4pm. Must be 18 and up, love kids, enjoy acting improv and/or singing/songwriting, be patient, positive, and fun-loving. Will be working with kids grades K-5. 
Know of a good match? Invite them into our community! Tell them to contact us via text, email, or phone call!
We are incredibly excited about the year ahead and all the creative adventures we'll embark on together. Thank you for being a part of the Garden Players community, and we can't wait to see you in class!
Warm regards,
All of us at Garden Players Musical Theater!
Remember, creativity is a power, and bravery is a power. Let's be creative and brave together! 🎭✨